A UK regulated Alternative Investment Fund Manager with an impressive pedigree of delivering low correlation insurance-based investment solutions.
UNPARALLELED EXPERIENCE
Founded 1990, with 3 decades at the forefront of UK and US secondary insurance markets.
US Life Settlement experience since 2002, with the world's first life settlement-based stock exchange listed fund launched in 20041.
Over 30 collective investment schemes managed or advised, comprising assets in excess of $8Bn2.
Maturity proceeds successfully collected from 90 UK and US insurance companies2, with an average IRR for acquired policies of 14.1%3.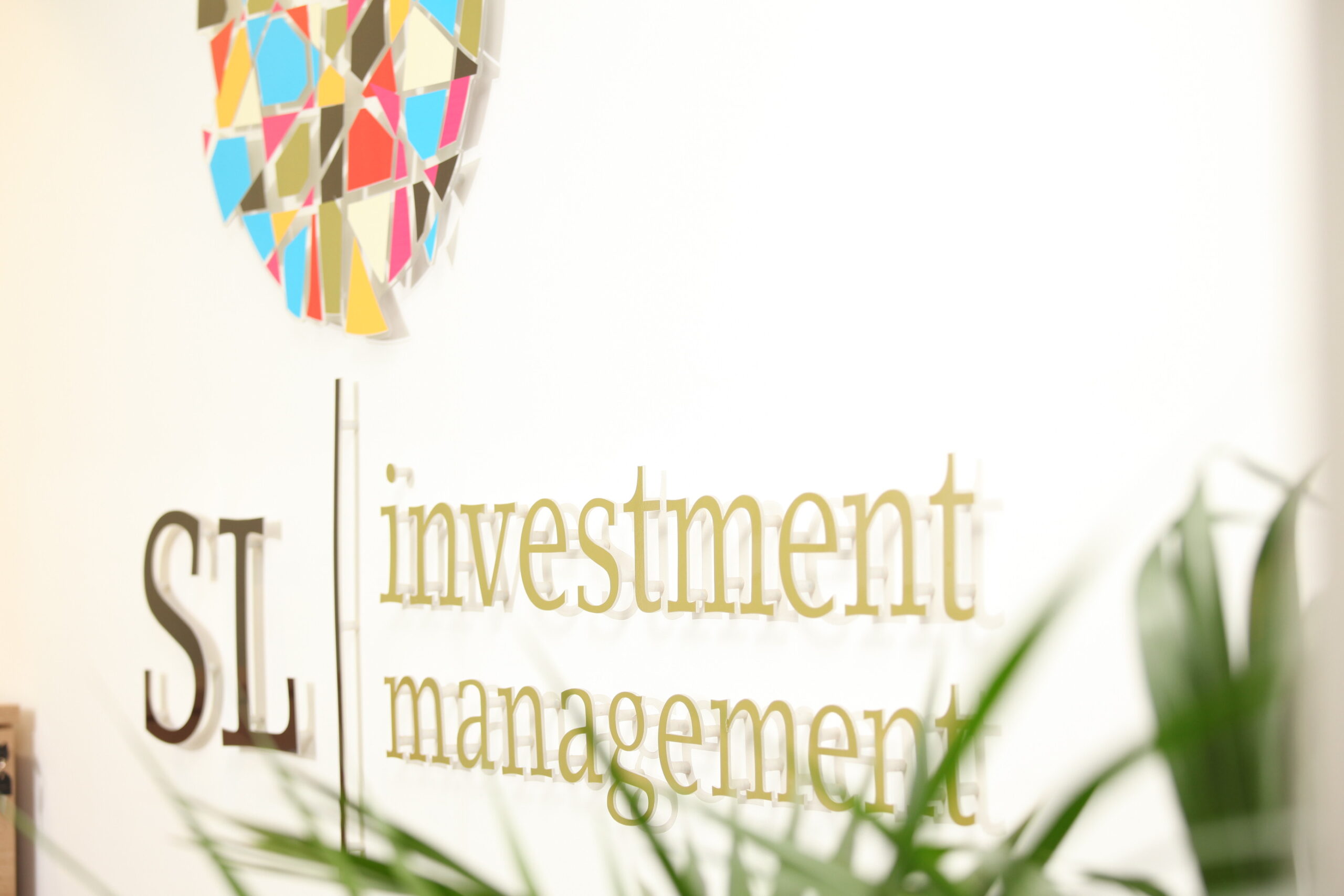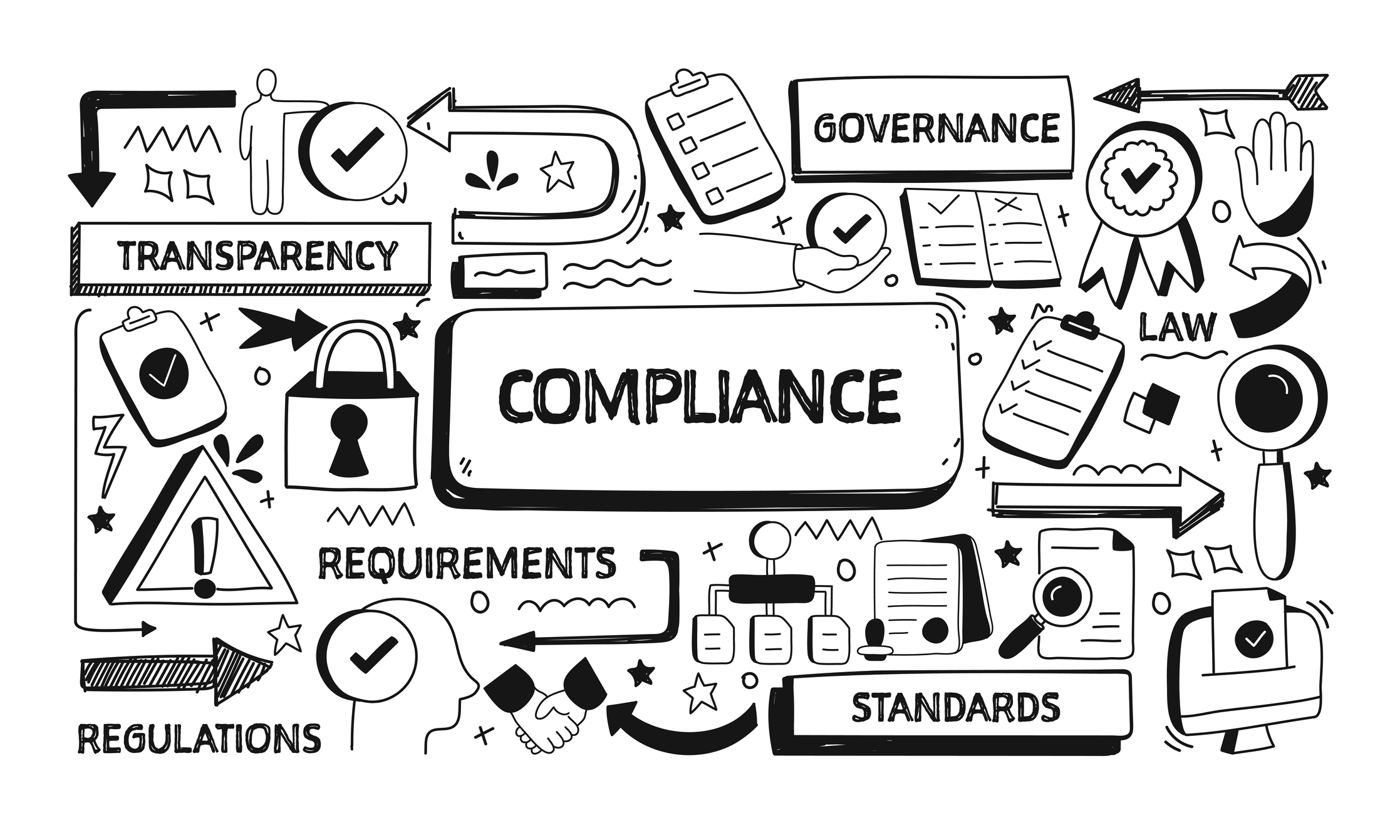 SOLID CREDENTIALS
SL Investment Management leads the promotion of transparency and standards in the markets in which they participate.
Founding member of the European Life Settlement Association (ELSA), founded in 2009 to define standards for the European life settlement industry.
Founding member of the Association of Policy Market Makers (APMM), founded in 1992 to bring together the leading organisations in the UK Traded Endowment Policy markets.
Regulated by the UK Financial Conduct Authority (FCA) as an Alternative Investment Fund Manager.
PROGRESSIVE CULTURE
In support of SL's regulatory and governance credentials SL's corporate culture plays a major role in driving service delivery to clients. The company values are embodied in a single acronym, SPIRIT:

SL is a signatory to the internationally recognised United Nations Principles for Responsible Investment, demonstrating its commitment to responsible investment, placing it at the heart of a global community seeking to build a more sustainable financial system.
1. Alternative Asset Opportunities, listed on London Stock Exchange. 2. Figure includes US life settlements and UK traded endowment policies;
3. Includes all SL Life Settlement purchases made since the introduction of VBT2008.