Launched in 2014, BlackOak is an Alternative Investment Fund (AIF) focused on delivering steady capital growth through investment in a carefully selected portfolio of US Life Settlements – an asset with low correlation to traditional capital market investments.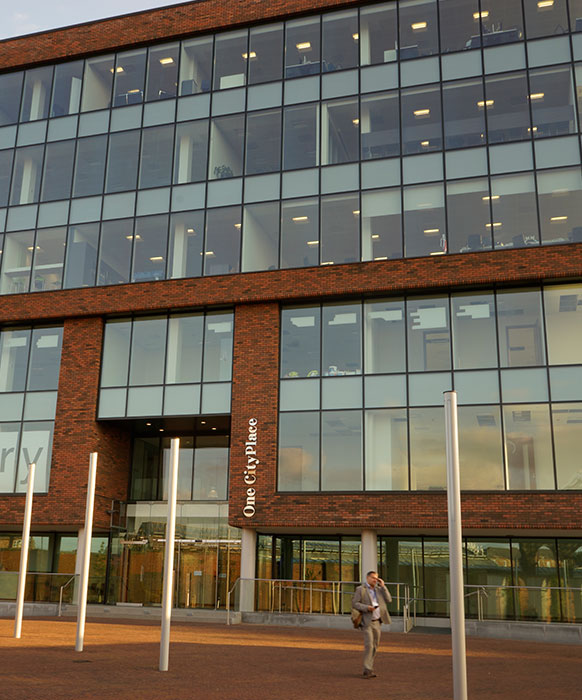 WE ARE PROUD TO INTRODUCE
OUR EXPERIENCED TEAM
---
Our leadership team has over 130+ combined years of experience delivering market leading solutions for global investors in the alternative asset space.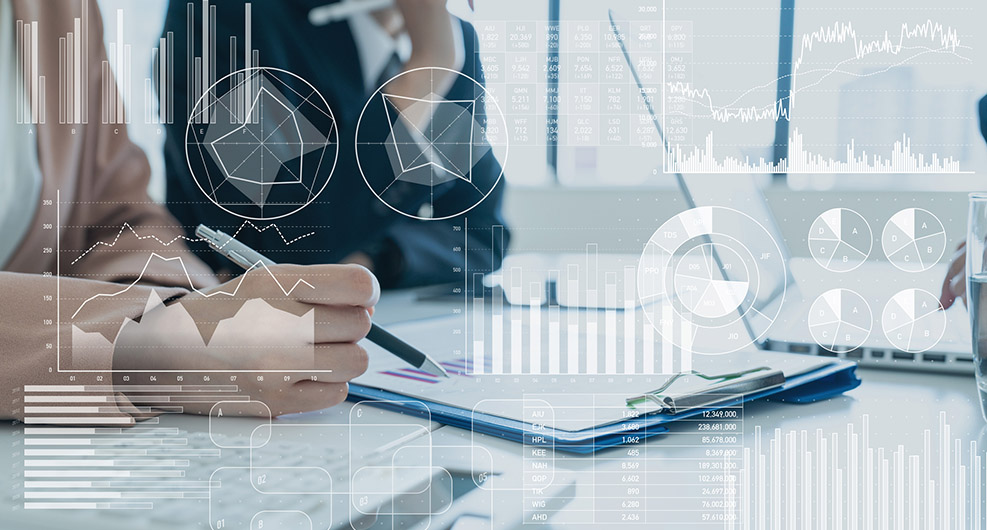 20
OF US LIFE INSURANCE IN FORCE1
13
OF US LIFE SETTLEMENTSTRADED GLOBALLY2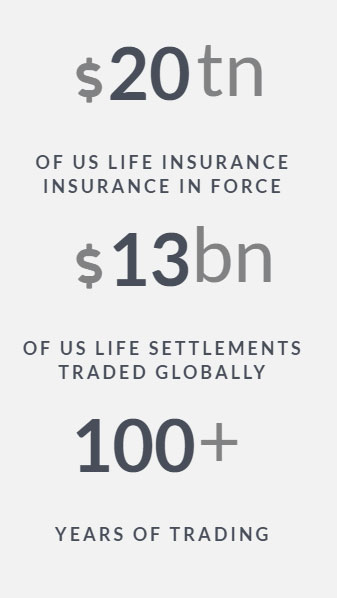 The US Life Settlement market has existed for over 100 years and continues to expand as US consumer awareness of the market increases. Over 40 states now regulate the market, covering over 90% of the US population.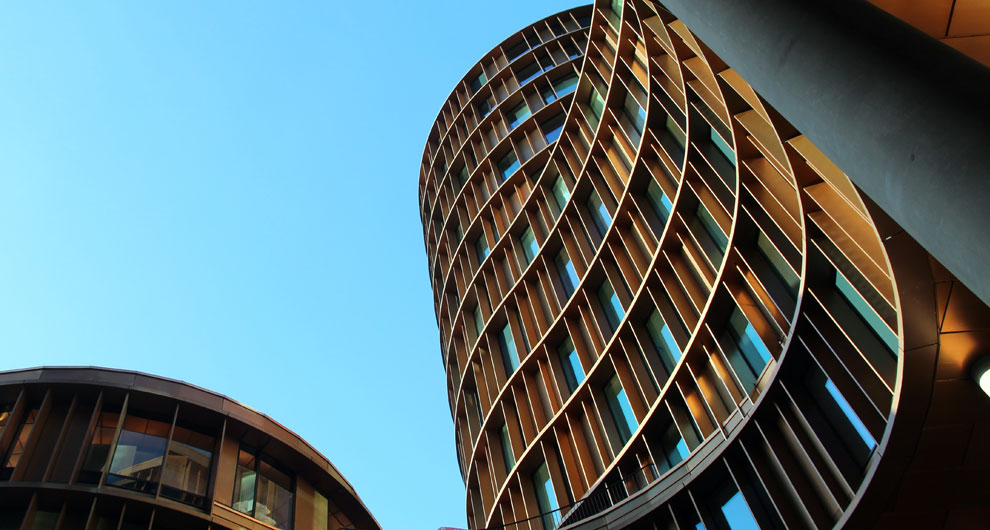 30
managing insurance linked strategies5
14.1
AVERAGE IRR FOR
ACQUIRED POLICIES6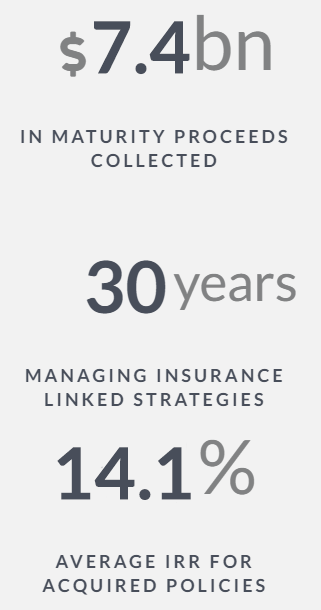 BlackOak's manager, SL Investment Management, has been at the forefront of insurance linked investment strategies since 1990, with unparalleled US Life Settlement experience dating back to 2002.
Sources: 1American Council of Life Insurers; 2SL Investment Management estimate of combined secondary and tertiary market trades in 2017; 31911 Supreme Court case, Grigsby vs. Russell establishes life insurance policies as transferable property; 4includes US Life Settlements and UK Traded Endowments managed and advised by SL Investment Management since foundation; 5SL Investment Management founded in 1990; 6average IRR representative of all SL Life Settlement investments made since introduction of VBT2008.
BLACKOAK INSIGHTS
---
We take a bottom up approach to investment, utilising our in-depth understanding of the US Life Settlement market to hunt out only the best investment opportunities for our investors. Read more about our rigorous, disciplined and analytical approach to the market